Six Critical Questions For Your Job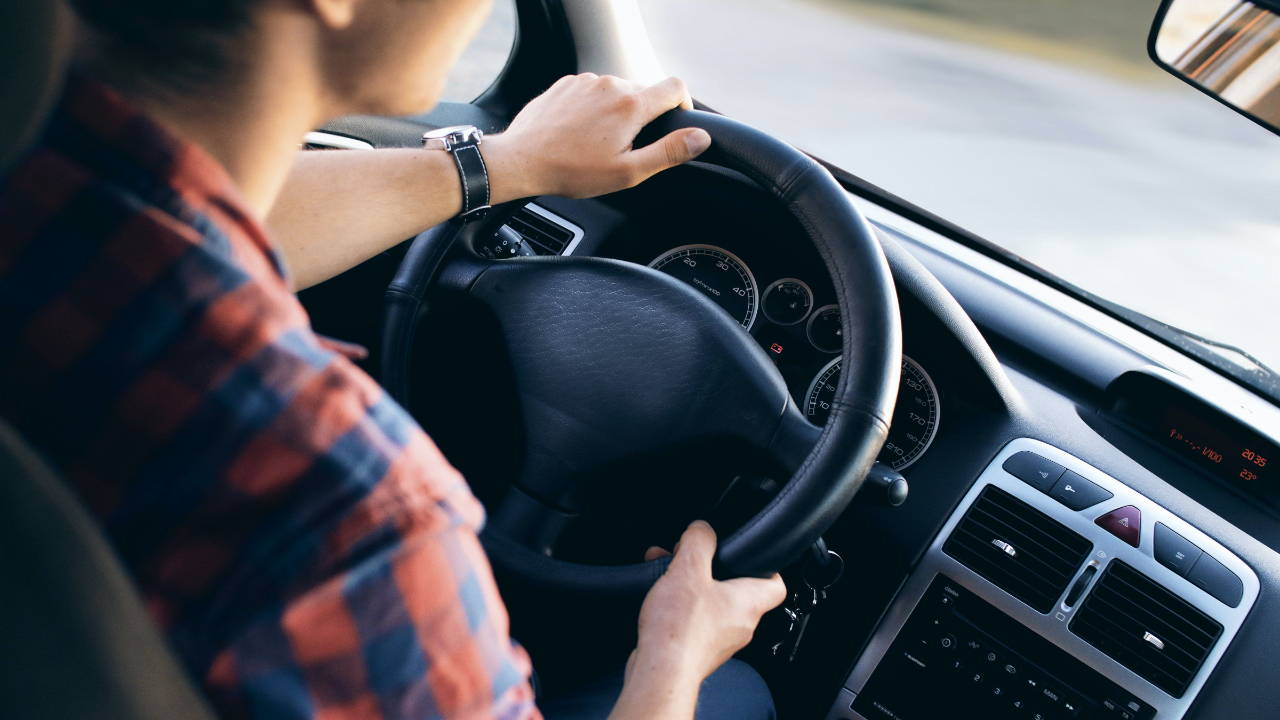 Photo by JESHOOTS.com on Pexels
As some of you know, I started a new job about two months ago as the Director of People and Associate Experience at Carter Myers Automotive. We have 23 locations and 1,200 employees. I lead the People Team, which is made up of the Human Resources and Payroll groups. I've never worked in automotive before, so I'm learning a lot about this essential industry.
I made the change from full-time self-employment for several reasons: I missed being part of an organization, I wanted greater financial stability, and I wanted to make better use of my natural abilities (as highlighted in the Highlands assessment).
Now that I'm 60 days in, I feel grateful for this opportunity…and exhausted when the day is over. This is the most challenging job I've had.
When I started my new job, I came in with six questions that I wanted to answer. These questions would help me find my place in this new role. I can't say I've answered all of them fully, but I have a good start. Maybe they'll help you, whether you've been in your job for a day or 400.
1. What is my role?
Includes: vision, duties, outcomes, metrics
This is where you understand the vision for your role, job duties, expected outcomes, and metrics for measuring success. This is why you're there from the workplace's perspective and what the anticipated results will be. If you follow Gallup's engagement questions, this ties into the question about role expectations. If you don't know why you're there, it's hard to feel engaged.


2. With whom do I work?
Includes: team members, leaders, mentors/mentees, partners, customers
This is where you understand the people around you. There are different kinds of relationships–people on your direct team, leaders above you, mentors and mentees, business partners within the organization, business partners or vendors outside of the organization, customers. How customers are defined varies according to the job. A customer to a salesperson is different from a customer to a payroll specialist.


3. How do I work?
Includes: rhythms, tools, applications, team norms, personality
Management expert Peter Drucker has written that successful employees must figure out what they need to perform well. This question gets to the heart of that. Here you understand the rhythms of the job–starting your day with prep time, sending a weekly progress email to your manager, meeting monthly with your team, etc. You also understand the tools you use, key applications, team norms, and how your personality impacts how you work.
Photo by Karolina Grabowska on Pexels


4. Why am I here?
Includes: motivation, purpose, values
This question is related to the first question, but a bit different. While the first one is concerned with what your role is according to the organization, this question is more about internal motivation. From your inner perspective, what is the reason that you're there? Knowing your purpose for being there, motivation that moves you, and core values are critical for finding your place. Your purpose isn't your project list. Your purpose is a combination of the reasons that you show up at work every day.


5. Where do I work?
Includes: space, setup
This question is related to how you work, but is more specific. Where you work is about the actual spaces and setups in which you work. Do you always work from home or always at the office? Do you have a flexible work schedule, where you shuffle between places? Do you work in a coworking space? Is your workspace a factory floor, sales floor, laboratory floor? Based on the space, what is your setup? Your space and setup are intrinsically linked to your work.


6. When do I work and rest?
Includes: rest, wellbeing, schedule
This question is about work and wellbeing. It's about the intentional schedule you will keep in order to stay well. I learned from Teresa McCloy in her book, "Do What Matters: Live From Rest, Not Rush, Using the REALIFE Process," how to create a lifestyle of work and rest so you can do what really matters. I learned her process years ago and still depend on it to stay centered.
As I said, I haven't answered all of these questions fully, but I'm on my way. What difference could these questions make for you?
The opinions stated in this post are my own personal opinions and not those of Carter Myers Automotive.
Stay connected for newest content and updates!
Join our mailing list to receive the latest news and updates from our team. Your information will never be shared.